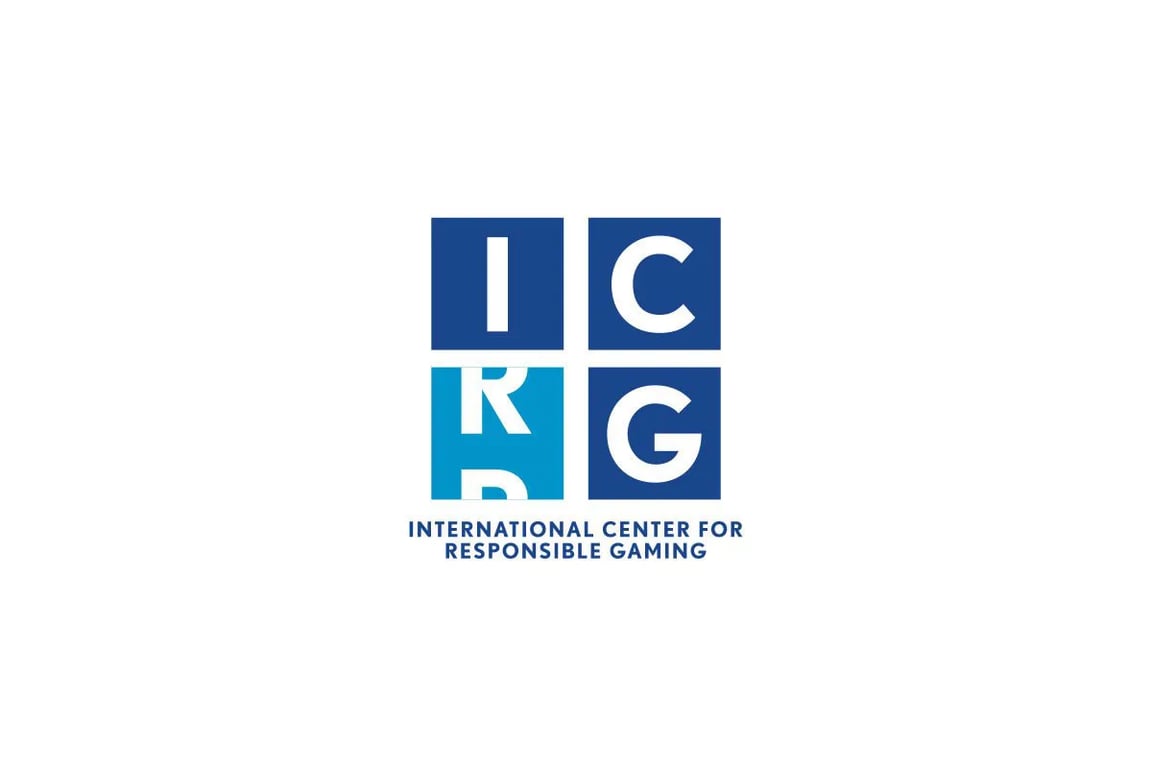 Some of the biggest gambling companies in the United States, such as Caesars, Las Vegas Sands, and MGM Resorts, have recently been asked to give money to ICRG.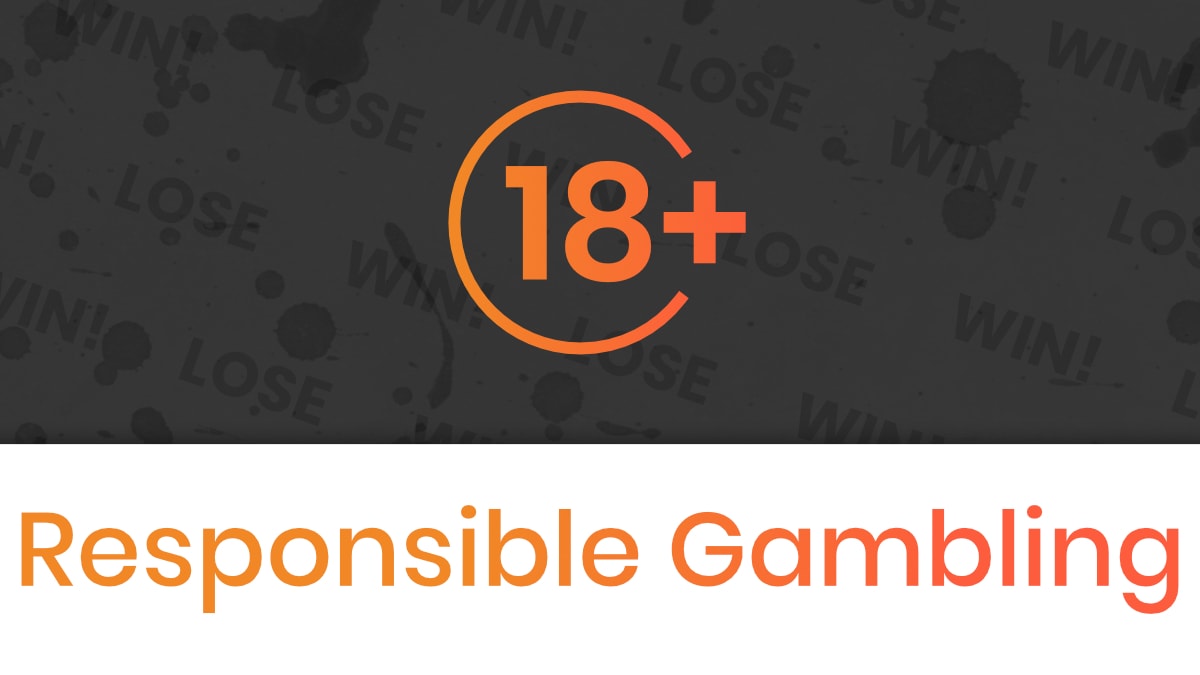 The International Center for Responsible Gaming, which focuses on funding research into problem gambling, gambling addiction treatment, and prevention, has received another large donation from Bally's Corporation. The company has promised $600,000 to help the ICRG keep doing its cutting-edge scientific research.
The money from Bally's Corp. will be used to fund research into how tools for responsible gambling can help young adults control their gambling habits and play in a responsible way. President of the International Council on Responsible Gambling (ICRG) Arthur Paikowsky praised the company's commitment to young adult gamblers and its determination to find ways to make responsible gambling tools more effective.
Casino Guru has also talked in depth about how to gamble in a responsible way. The company started the Global Online Gambling Self-Exclusion Scheme, or GSES, earlier this year. ICRG has the same goal of helping the industry learn more and be more committed to keeping consumers safe.
ICRG's main goal is to raise money, which is then given out in the form of grants to promising scientific projects that can help us learn more about health, safety, and addiction issues in the gambling industry. ICRG wants to make what it calls "effective strategies for responsible gambling."
Robeson Reeves, the President of Interactive at Bally's Corp., is also happy with the effort to teach the public about responsible gambling and protect young adults who gamble. Bally's Corp. wants to use the results of research done by ICRG to make gambling in North America and other places safer as a whole.
In 1996, ICRG was set up because more and more people were worried that gambling addiction is often ignored. Over the years, the organization was able to get some of the biggest companies in the field to act, which led to the publication of hundreds of peer-reviewed articles.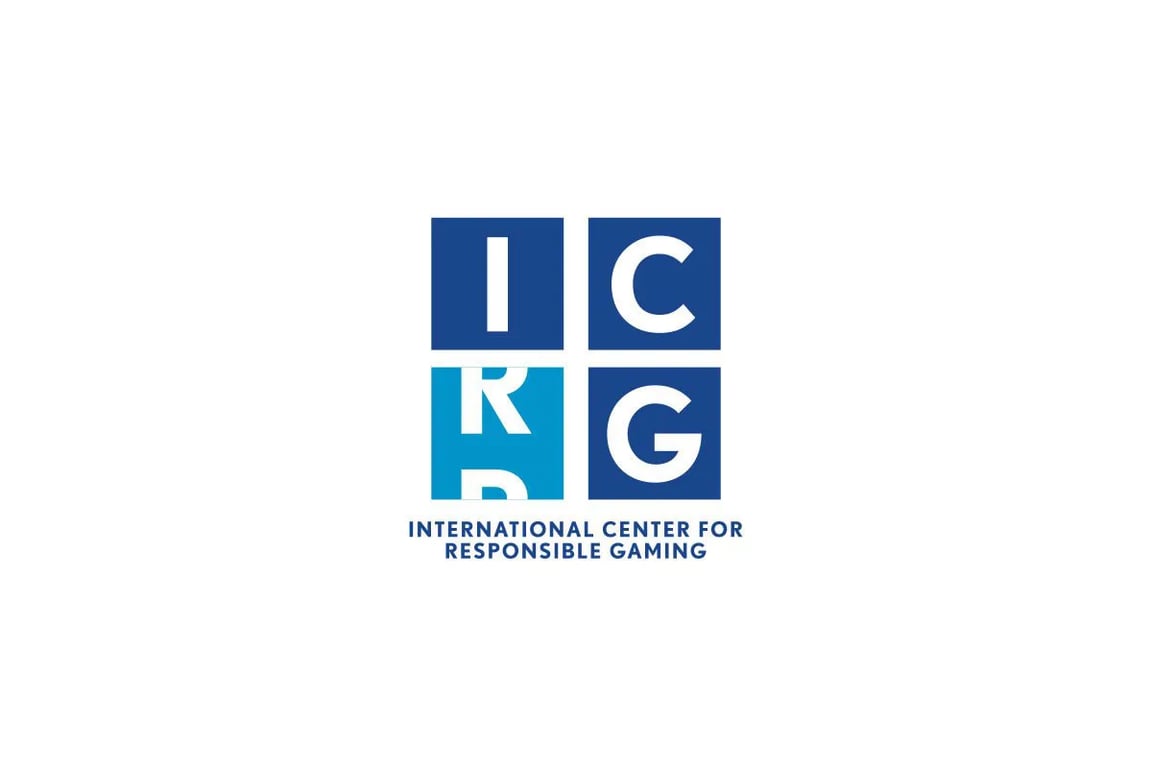 In general, ICRG is a more ambitious group. It wants to do more than just promote responsible gambling. It also wants to educate treatment providers, give advice on public policy and regulators, and spread the word that gambling disorder is a real problem that needs to be taken seriously when regulators write new gambling laws. Donations from companies like Bally's aren't just a nice thing to do; they're also a step toward a future where the law and business practices protect gamblers better.