Drake's favorite game seems to be online roulette, which he plays from his laptop at home or even during NBA games. Recently, he is said to have placed a $1.25 million bet, which was made in Bitcoin. Some of the bets were on his close friend and NFL star Odell Beckham Jr. to score a touchdown and on the Los Angeles Rams to win the Super Bowl.
Before the football game, he wrote on Instagram, "All bets are on the family."
After the Rams won, Drake got paid in Canadian dollars and Bitcoin, as AfroTech had said before.
Since the virtual gambler spends a lot of time on Stake, the news source says he is now working with the platform to help people. Canadian Gambling Platform
Drake and Stake announced their partnership for a live betting event in an Instagram post they both made. Like in the music video for "God's Plan," he will give money to other people.
"It had to happen. Drake and @stake are now working together," he wrote on Instagram. "I'm going to set a date for an upcoming live event where I play to win real money and give it all to you, because what's better than sharing the love with my people? Stay tuned for details."
The Odds
Taking Drake's virtual gambling wins into account, people who go to the upcoming live event may win a pretty big bag. The outlet says that in only about three months, he has won anywhere from $354,000 to $7 million on a single spin of the roulette wheel.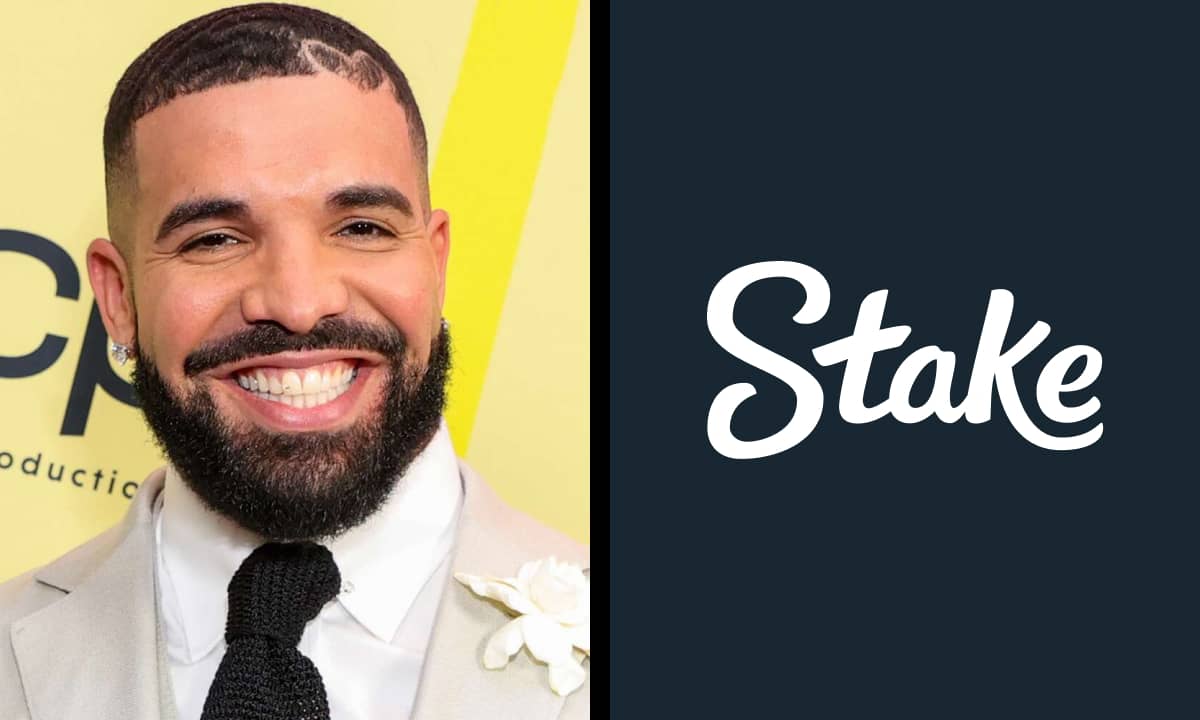 More About The Agreement
Drake had been hinting for a long time that he might work with the cryptocurrency betting platform Stake. Whether it was a photo of him playing roulette online or a screenshot of his huge Super Bowl bet, the artist/actor made it clear that he liked the platform at least.
On Wednesday, Drake made his partnership with Stake official on Instagram, calling it "inevitable." This gave us more information.
In the caption, he wrote, "Drake and Stake have joined forces." He also said that he would be announcing a live event where he would play for real money that he planned to give away.
"Drake has been an active member of our global community for a few months now," Stake co-founder Ed Craven told SBC Americas. "The next step and natural evolution in our relationship was for us to work together on a stream."
"We both like crypto, gambling, and community, and we both like the technology and culture that are at the forefront of this movement."
Drake's brand, which has 104 million Instagram followers, will bring a lot of attention to Stake. From the pictures and videos he's posted in the past, which have always had the company logo somewhere, it's likely that it already has.
Gannett could get paid by Tipico for sending people to betting services. Tipico has no control over the newsrooms or news coverage, and these kinds of income are not linked to or depend on them in any way.