eCOGRA is an independent group that has been in charge of regulating the online gambling industry since 2003. It is based in the UK. eCommerce Online Gaming Regulation and Assurance is what eCOGRA is short for. The international regulatory body focuses on fair gaming, player protection, and operators acting in a responsible way. Most online gamblers who are familiar with the industry will recognize the eCOGRA logo, which can be found on the websites of most of the world's best operators, affiliates, and software providers.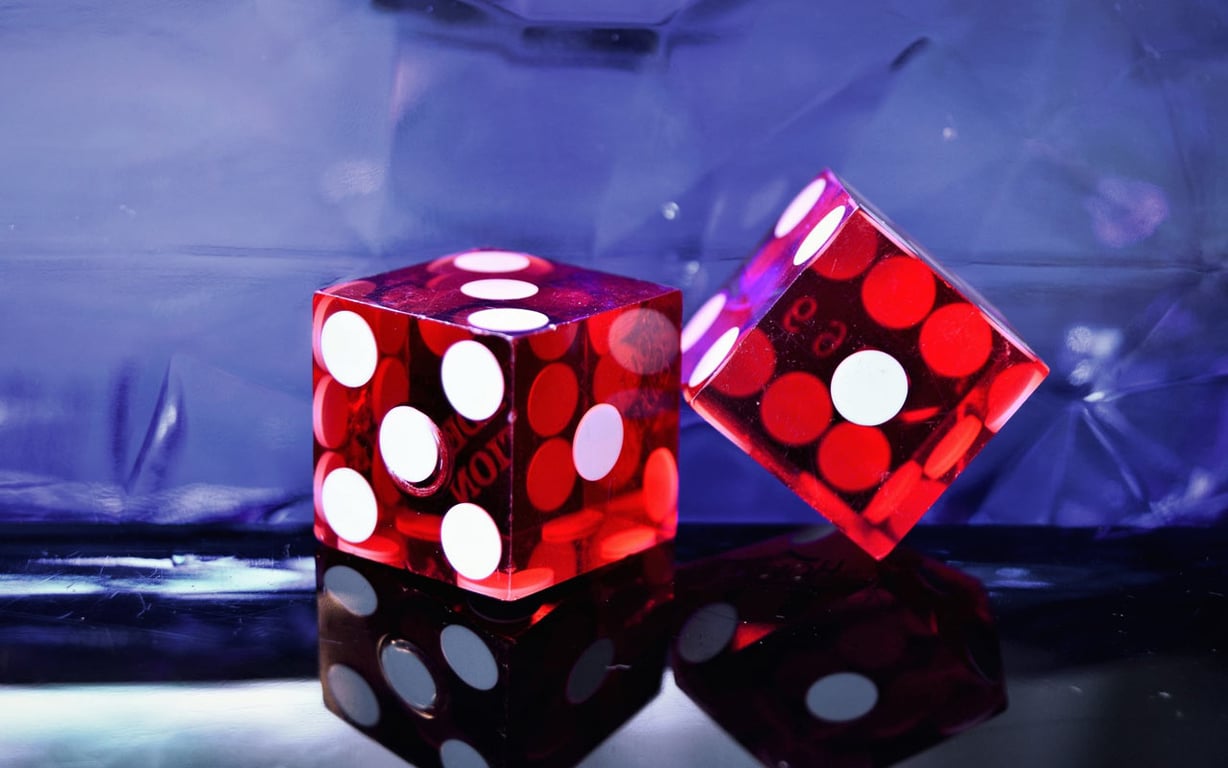 ATA and SRS also a Approved Agency and Testing Services
The ATA Services of eCOGRA are experts at testing and certifying software and systems for online gaming. This division has done more than 500 compliance reviews for nearly 80 of the top operators and software providers in the industry. World-class operators like Bet365, 32Red, 888, Betway, and Ladbrokes are among their clients, as are Microgaming and NetEntertainment, two of the biggest software companies in the world.
When you go to the eCOGRA website, you are asked right away to choose whether you want to go to their Approved Testing Agency (ATA) Services or their Self-Regulation Services (SRS).
eCogra Accepted Practices
The eCOGRA Generally Accepted Practices (eGAP) are rules that operators, affiliates, and software providers must follow to get one of the three official eCOGRA certifications. If a client meets all of the eGAP requirements, eCOGRA will give them a seal of approval that they can proudly put on their website.
Operators get the well-known eCOGRA's Safe and Fair Seal and show it off. The Affiliate Trust Seal is given to affiliates, and the Certified Software Seal is given to software providers.
eCOGRA makes it clear how these eGAP rules are followed: "through reviews and constant monitoring done by a team of staff members with very specific skills. Most of the people who work for eCOGRA have auditing experience at one of the "Big 4″ auditing firms and are Chartered Accountants or Certified Information Systems Auditors."
Because the internet is not regulated, there are problems with privacy and corruption in almost every industry, including gambling. Every day, thousands of players are tricked out of their hard-earned money. Luckily, groups like eCOGRA help stop these illegal activities and work to make sure that all online gambling is not only fun but also fair.
Most people agree that there is no way to completely control any online business. Check for trusted seals of approval like eCOGRA's to make sure you are playing with a certified operator or affiliate. This will help you avoid scams that law enforcement doesn't catch right away.