It's been a whole year since Germany took the first step toward legalizing online gambling, and a lot has happened in that time. On the other hand, there has been no rush in the country. It took them a year to grant three licenses, but they have now revealed that nine additional operators will soon be allowed to launch once they have been given the green light.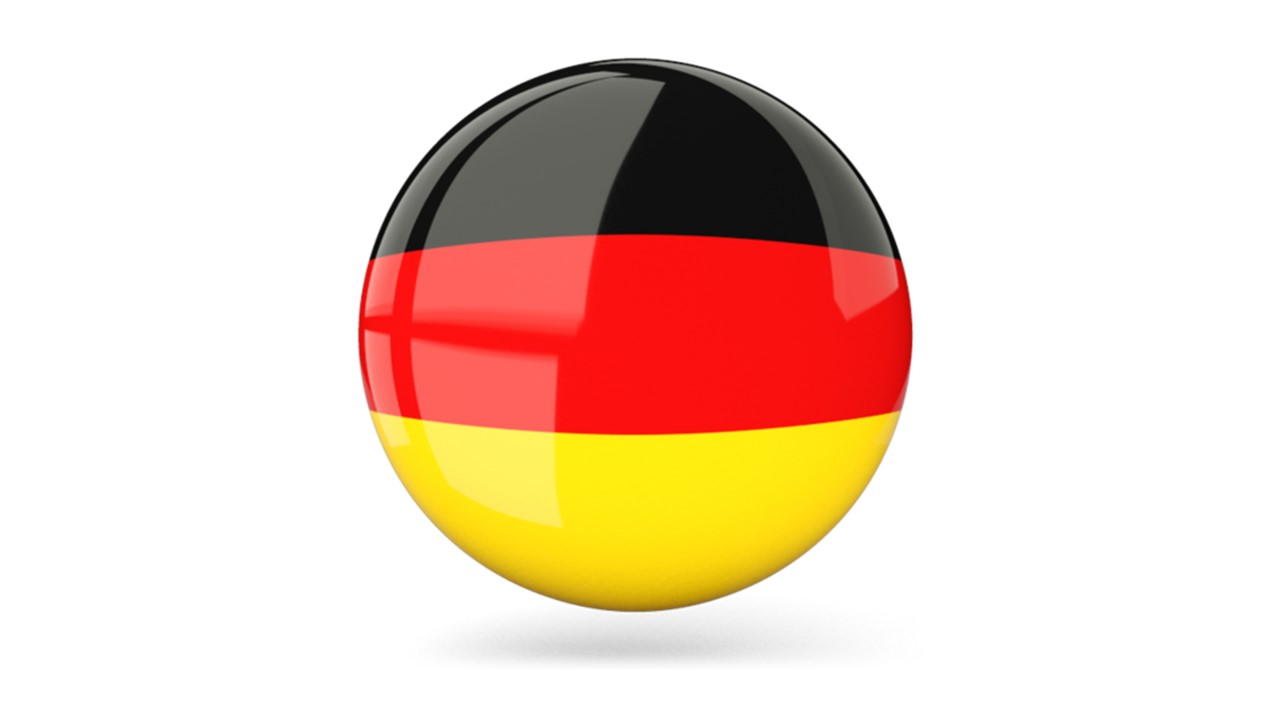 Yesterday, the State Administration Office of Sachsen-Anhalt presented an update on the current situation regarding internet gaming in Germany. It was a look back at the previous year's events following the ratification of the Fourth Interstate Treaty on Gambling.
Around 71 companies have applied for licenses ever since the government gave its blessing to various forms of internet gambling a year ago, including casinos, poker, and slot machines. However, as of this moment, just 12 have been granted approval, and their businesses are restricted to offering solely online slot machines.
Mernov, Tipwin, and Mybet will invariably be the first three companies to enter the contentious online gaming sector in Germany. However, there is a growing amount of competition. The update that was sent the day before did not specify which operators were granted approval.
Market Grows For Legal Gambling
One application was turned down because it didn't have any connections to the European community. All of the other applications, except for the eight that were pulled on their own, are still being looked at. Kindred said last month that it was giving up on its plans to do business in Germany, but it also said that it might change its mind in the future.
The State Administration Office also said that since the treaty went into effect, 25 internet companies have been sent to the public prosecutor's office for breaking German law.
The report says that so far, the government has looked into 148 cases of illegal gambling. In an effort to stop illegal gambling, it has looked at 871 sites.
Most of the administrative cases were about gambling companies that couldn't get licenses because their registered office was outside the European community. The office also gave out four orders to stop doing something.
The interstate gambling treaty also led to the creation of the Glucksspielbehorde (GGL), a new German agency that will be in charge of making sure the law is followed. As of tomorrow, one of the first things it will do is block the IP addresses of illegal websites and stop online payments.
As of January 1, 2023, the GGL will be in charge of all gambling laws in the country.
Germany's online gambling market still doesn't know what the future holds. Last year, all 16 states agreed to the fourth interstate treaty on gambling. This means that operators can now apply for a gambling license in Germany. But the rules in the new treaty have also caused some trouble.
With the new German license, there are some changes to the games. There are a lot of table games that are no longer allowed, and the ones that are still allowed could change. For example, the most you can bet is 1€ (1.05 US dollars).
Breaks must also be taken, which is another requirement of the license. These are ways to stop people from getting hooked on gambling.
Because of this, some operators don't think it's worth it to get a license. Instead, they keep letting people play in online casinos without limits or restrictions with the help of a license from another European country.
The GGL plans to block IP addresses, which could be helpful. But smart gamblers who know how to use technology can get around these blocks.