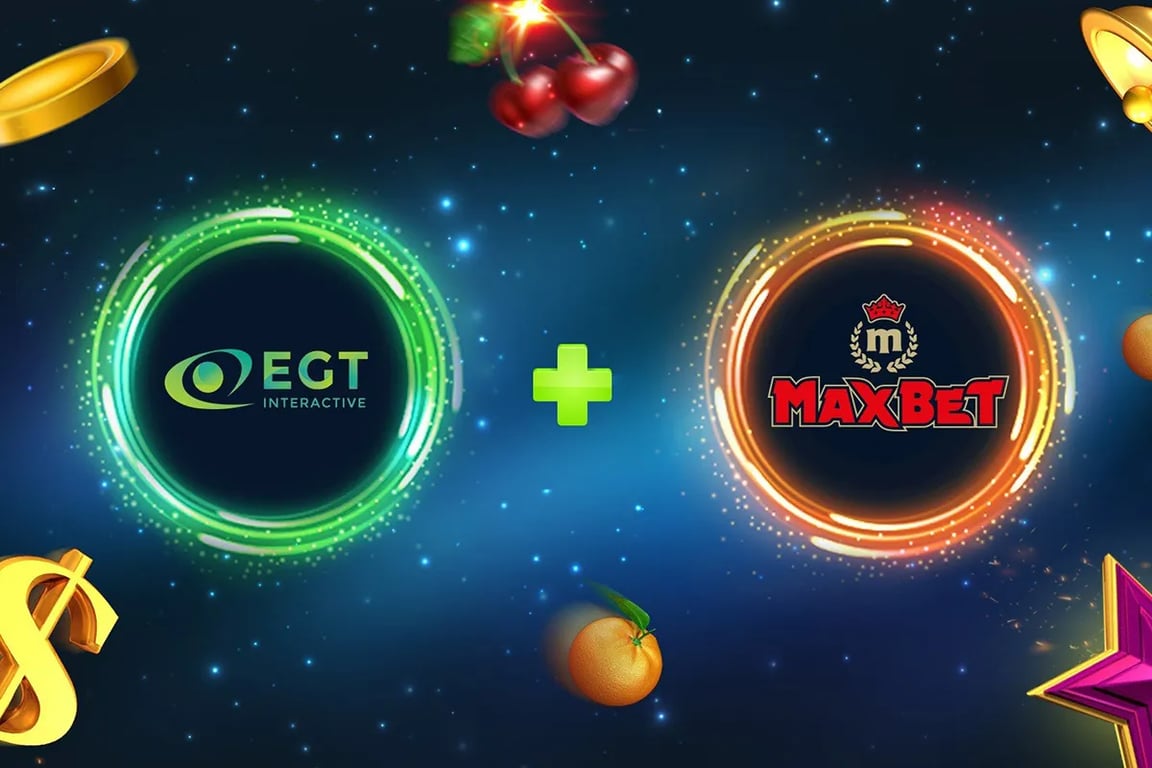 If you want to spend a lot of money in a Romanian online casino, MaxBet is the place to go. The MaxBet group is the leader in this part of Europe. They have more than 150 land-based casinos and this popular website that has been around since 2006.
The brand's growth has been amazing, and its goal is to not only be a big player in Central and Eastern Europe but also to be the biggest gaming company in all of Europe. The best way to cast a wide net is, of course, online, because the web can reach places you can't from your couch, armchair, or desk. This European strength does play a role in how its online strategy works, since money coming in from so many different places helps to make some pretty big jackpots.
Software and Games at MaxBet Casino
As you might expect, there are a lot of Playtech games here, as well as games from other companies like Ash Gaming. You can look for games based on how new they are, how big the jackpot is, an A-Z list, or how often they are played. Plus, there's a search bar that lets you look for a game by its name. You'll find the usual favorites as well as new games. For example, you could play Football Carnival, which has a sports theme, or Gladiator, which is based on a movie.
Not only are there slots, but there are also many table games to choose from, such as video poker, card games, roulette, and games with a virtual or live dealer. Scratch cards and keno are great for people who only gamble occasionally. Besides that, you can also bet on sports events here.
Banking at MaxBet Casino
You can pay with a credit card, a bank transfer, a Paysafecard, or the e-wallets Neteller and Skrill, which are quick and easy to use. If you use one of the more old-fashioned ways to get your wonga, you will have to wait a long time.
When it gets to that point, you can't use Skrill or Paysafecard. You can deposit with them, but you can't get your money back. With this in mind, Neteller is your best bet because it is fast and is used to dealing with international currency (some banks may charge you for this).
As with all major online casinos, this one is committed to responsible gambling. One way it does this is by letting you set your own limits on how much you play. This is great for people who find it hard to stop playing, even when they know they should. SSL encryption, which is the industry standard, is used to keep your personal information safe and secure so hackers can't get to it.
Support at MaxBet Casino
You can get help through the live chat service 24 hours a day, 7 days a week, or you can send an email. You can call for help by dialing a number on the website, but if you're not in Romania, it could cost you a lot, so it's best to use the online options instead. And if all else fails, the Frequently Asked Questions (FAQs) can often point you in the right direction without any help from a person or bot.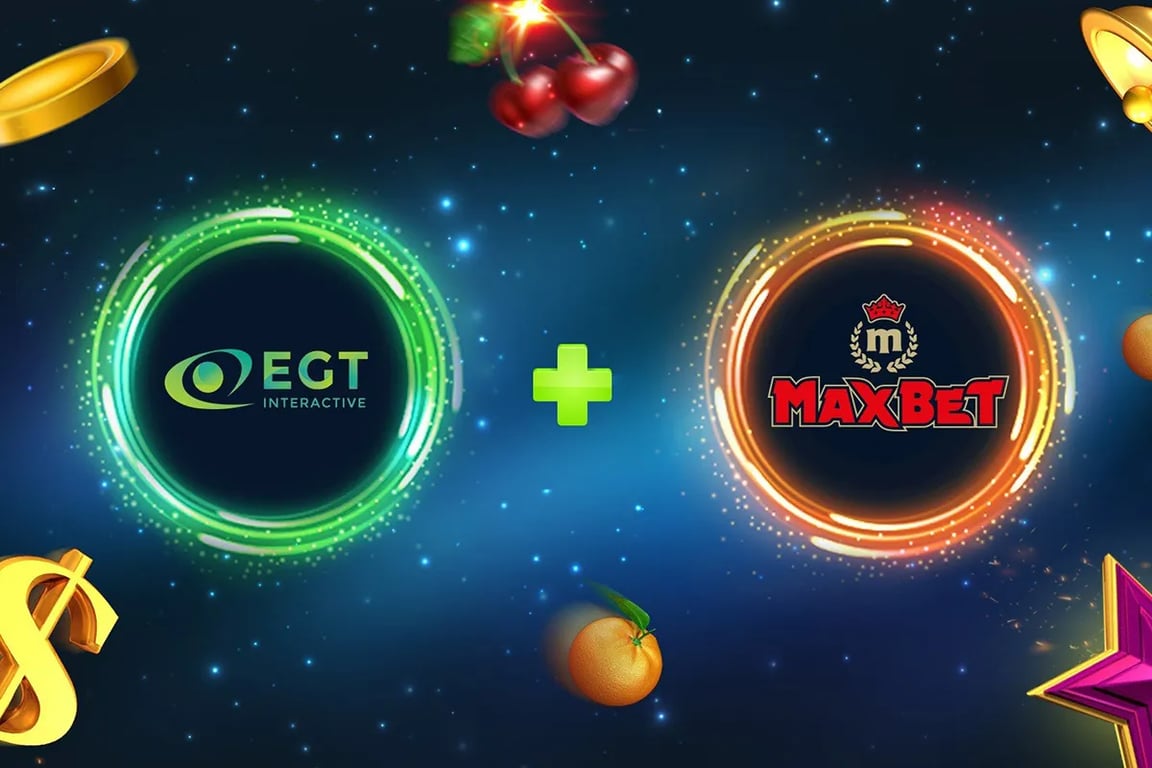 Conclusion
Joining this site is a no-brainer if you live in Romania or are from Romania but live somewhere else. It's great that you can use your own currency and language, and there are a lot of games and sports betting options to choose from. If this doesn't apply to you, then this isn't a user-friendly experience, mostly because it takes a while to change the language and it's hard to convert a currency that isn't used very often.
Let's say the first one. Well, you'll find everything you need and more on this site. If you decide to stick with the brand, you'll be happy with the great welcome offers and ongoing promotions. It's easy to see why this casino has been around for more than 10 years and is getting more and more popular. Playtech knows what they're doing, and the fact that so many of their games are available is great for slot players who like their games. If MaxBet isn't for you, but you want to play somewhere with a good welcome bonus, try LeoVegas. It's a well-known casino that will give you free spins and a welcome package worth up to £1,600.