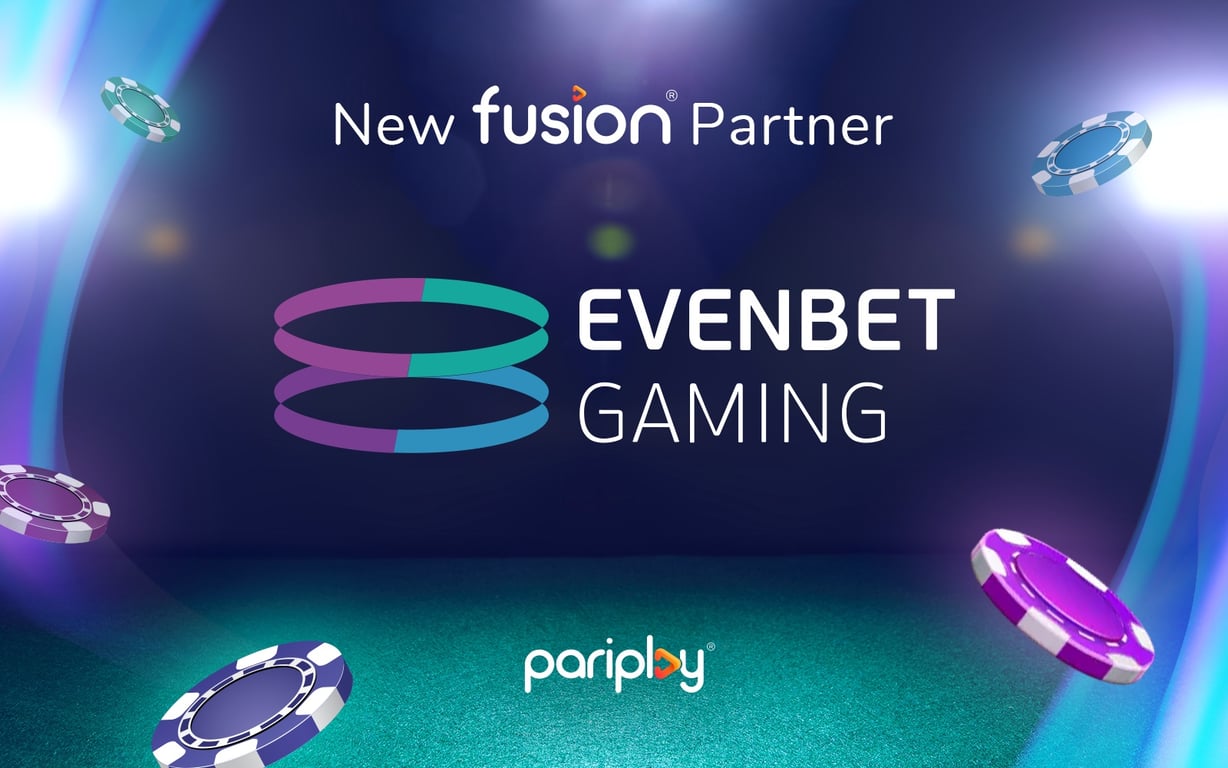 NeoGames' iGaming subsidiary Pariplay has taken another big step forward in the United States by getting a fourth supplier license there. This time, Pariplay has been able to make a name for itself in Pennsylvania. The Gambling Control Board gave them a license (PGCB).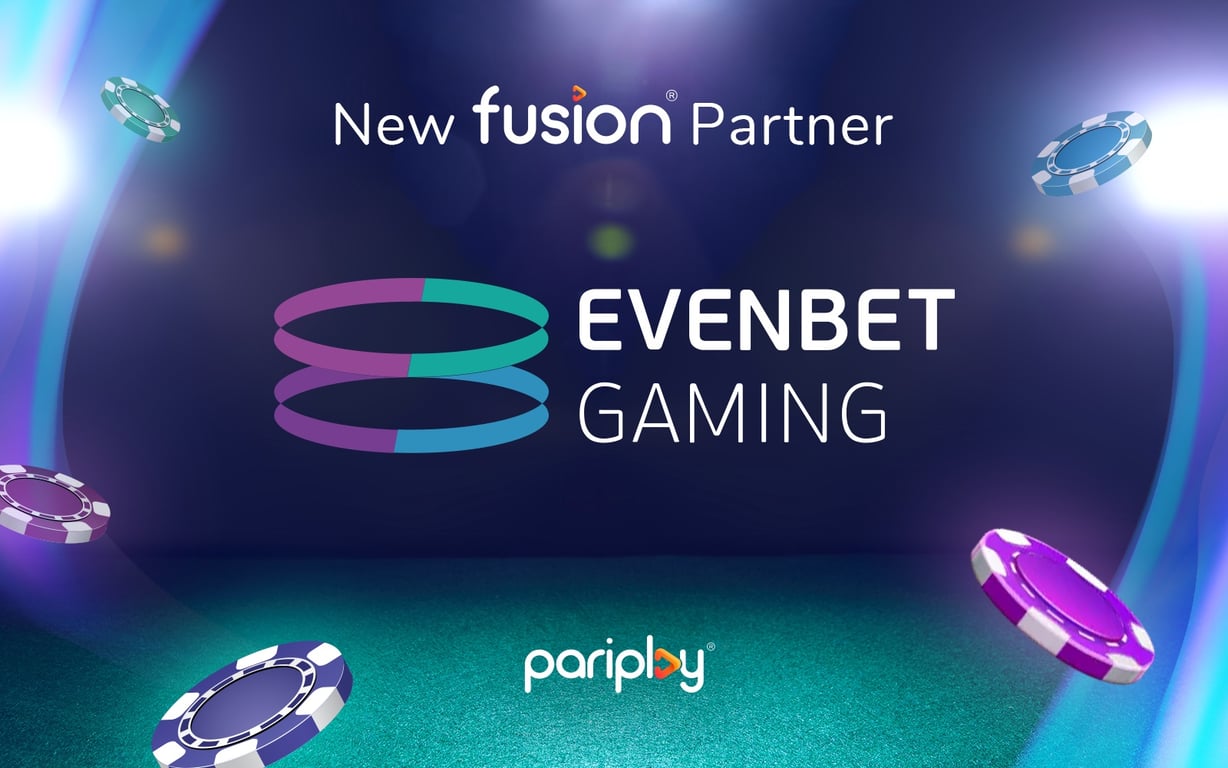 This is the cherry on top of Pariplay's efforts to become a major player in the US iGaming market. The company has already gotten licenses in New Jersey, Michigan, and West Virginia, all of which allow online gambling and are open to the market. Wizard Games, which is part of Pariplay and makes games in-house, is a big part of what it brings to the market.
For one thing, Pariplay also runs a separate platform for aggregating games called Fusion. Fusion brings together products from third parties, and so far, the platform has had more than 80 vendors who offer a total of over 13,000 titles to any client.
The latest license gives players in Pennsylvania a chance to try out the growing number of iGaming games that are now available thanks to Pariplay's excellent aggregation skills. Several executives at Pariplay liked this move because they saw the PGCB approval as proof that their products meet iGaming benchmarks and standards.
The company's managing director, Adrian Bailey, said that the company wanted to grow more in the United States. This will happen in the next few months, as more states are on the verge of legalizing online casinos or are talking about it. Still, getting a fourth license in the US is a big deal for the company.
Several months ago, the company said that it planned to sell its products at PlayStar Casino in New Jersey. Bailey said that this new development is a great chance for the company, its future partners, and the partners it already has.
Head of Compliance is a play on Lawrence Hanlin also talked about the partnership in the same way. She said that Pariplay had put in a lot of work to make sure that the company knew enough about local rules to be able to integrate quickly and smoothly.
Hanlin thanked the PGCB for the license and said that the whole company was happy to get it. So, the company will be able to better serve its partners and operators, and it will be able to say that Pariplay is a truly global operator with a strong reputation in the iGaming business.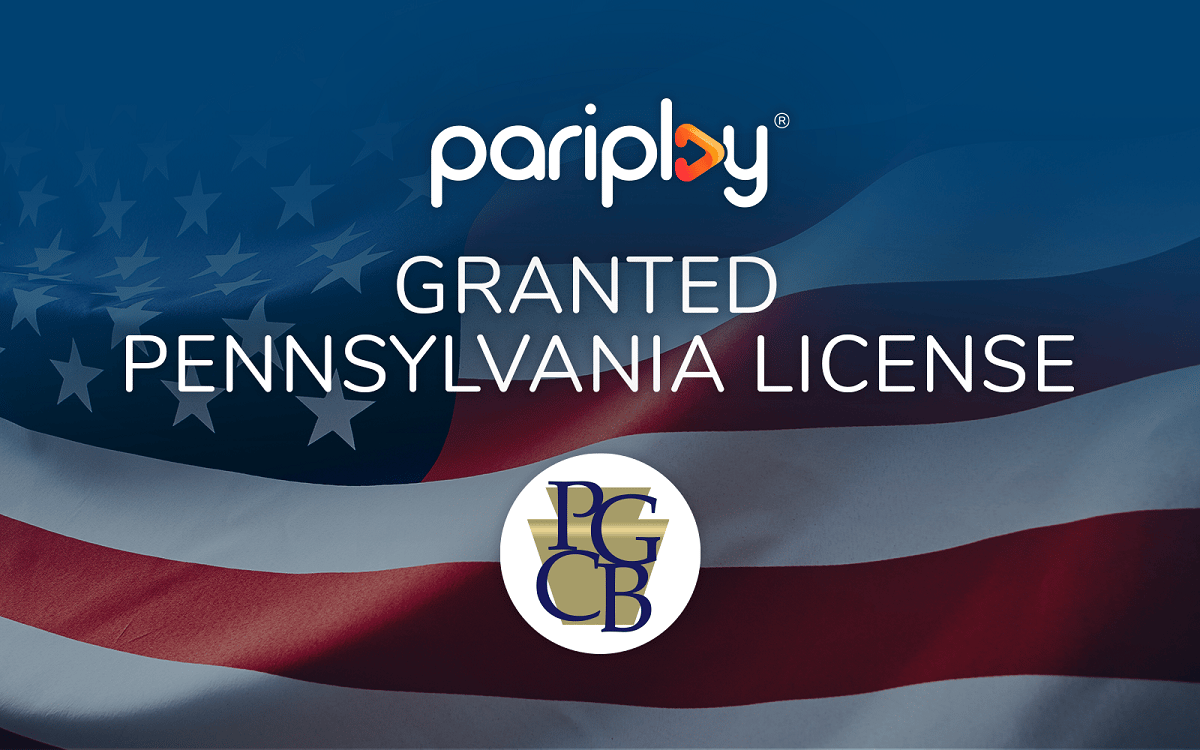 In the next few years, there will be more regulatory changes in the United States. California and New York are two of the largest states that could allow iGaming and online casinos.
Check out other Online Casinos and claim some Bonuses.