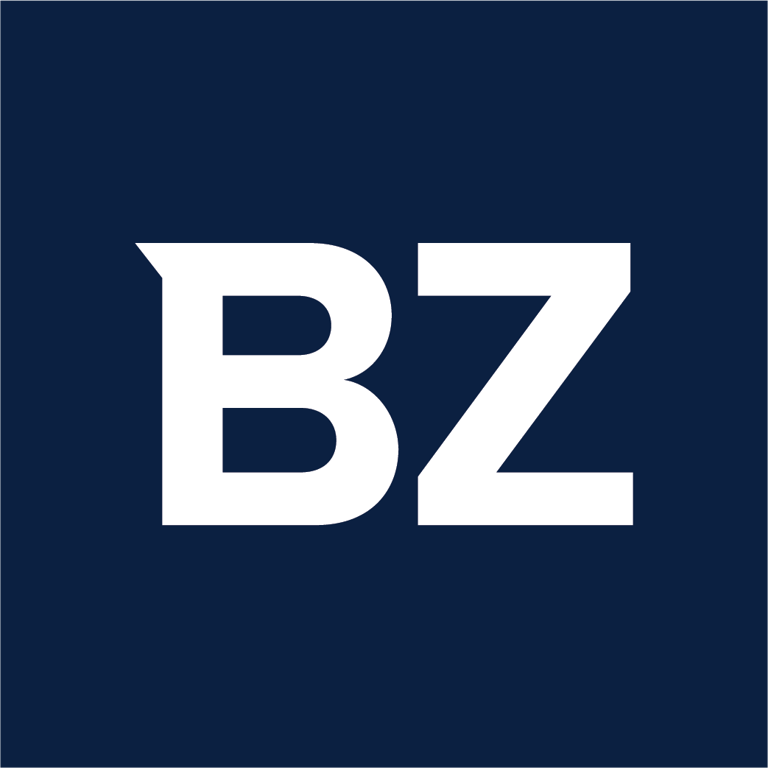 SharpLink Gaming, the most innovative company in the United States when it comes to sports betting technology, just announced a new senior leadership position. On Wednesday, the company said that it had hired Robert DeLucia's services. He will be the company's new Chief Financial Officer in his new job at SharpLink Gaming (CFO).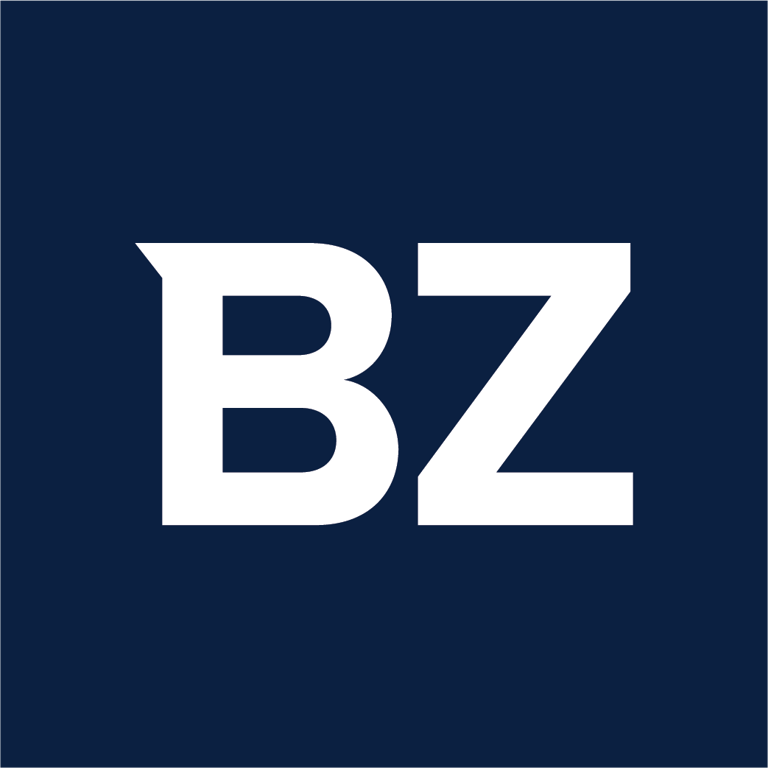 DeLucia has worked in the financial industry for more than 30 years. His new job as CFO starts on August 22, 2022, and he will replace Brian Bennett, who has said he wants to do something else with his career.
Most recently, DeLucia was Chief Accounting Officer at GTT for almost a year, until December 2021. GTT is a global network provider that helps private companies and government structures connect and stay safe. Before that, until November 2020, DeLucia worked for Eastern Airlines LLC for almost a year. As Easter Airlines' Controller, he was in charge of accounting tasks like managing internal controls, financial reporting, and other money-related tasks.
Before joining Eastern Airlines, DeLucia worked for Tarsus CFO Services LLC and Truss LLC, an insurance agency for businesses. He was the company's chief financial officer (CFO) for three years, from September 2018 to September 2019. Because of his help, Truss LLC started making money early in 2019, and Hub International bought it in August of the same year.
DeLucia also worked at Taurus Aerospace Group as Divisional CFO and Corporate Controller for four and a half years, until April 2016. In his work history, he has also been in charge of companies like Digital Bridge Communications, MOD Systems, and Clearwire Communications. DeLucia worked at Adephia Communications Corporations as Vice President and Controller for almost 5 years, until March 2007.
SharpLink just made another hire for a senior leadership position at the same time as this one. In July, the company hired Tom Masterman to do some work for them. Masterman was named the new Vice President of Revenue for the company.
In a statement made public on August 17, 2022, Rob Phythian, the CEO and Co-Founder of SharpLink, talked about the issue. He said, "Bob is a proven CFO with a great track record of delivering results and creating value for a wide range of public and private companies in a wide range of global industries."
Phythian agreed that DeLucia has a lot of experience with both mergers and acquisitions and SEC reporting and compliance. The CEO of SharpLink says that DeLucia's long list of jobs gives him a strategic set of skills that will be good for the company.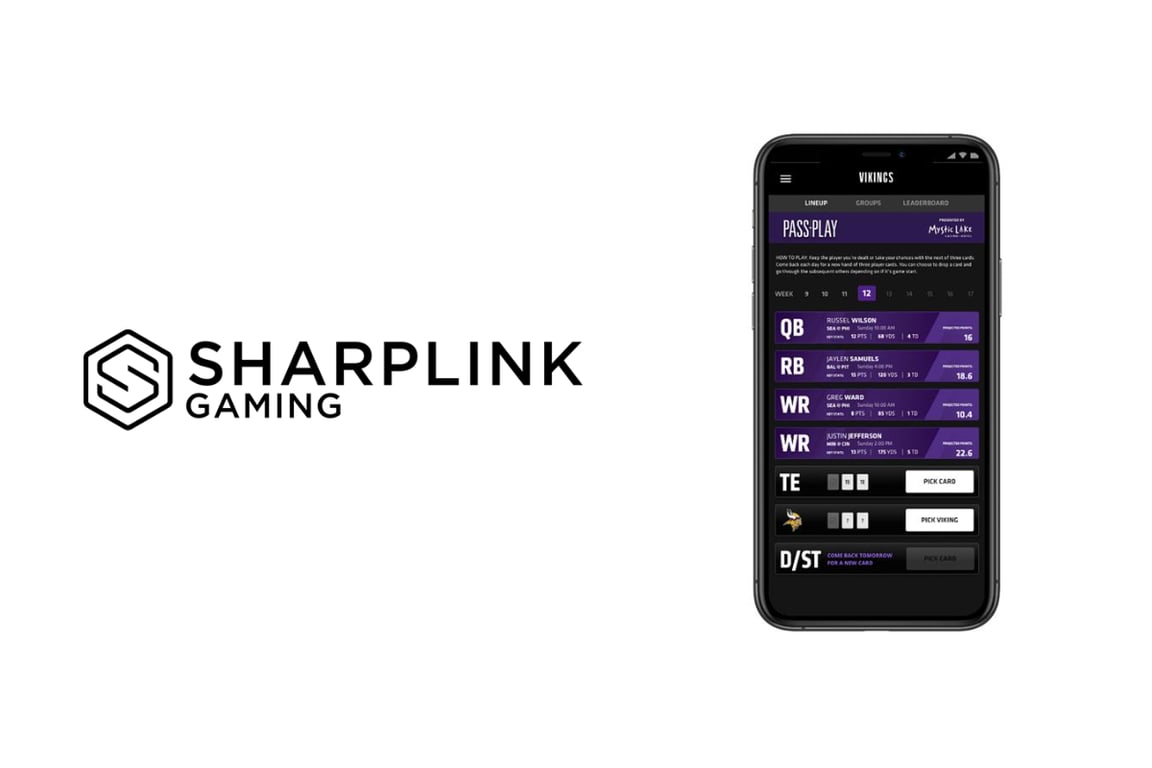 Phythian also thanked Bennett for his work on behalf of the company's top management and Board of Directors. In the end, SharpLink's CEO and Co-Founder said that the company is happy to have DeLucia join its leadership team and help it grow to the next level.