Scratch Mania is a website where fans of slot machines and scratch cards can play a variety of new and fun slot machines and scratch cards. The site was started in 2008 by a group of people who had played games for more than 10 years.
They wanted to use what they knew about the business to make a website that members would find fun and interesting, like the many slot and scratch card games.
The website is available in English, French, German, Russian, Norwegian, Swedish, Finnish, and Spanish. You can choose a different language from a drop-down menu in the top right corner of the screen.
On the home page of the Scratch Mania website, you can find a list of the different slots and scratch card games it offers. The site only shows 10 games at a time, but these games change all the time so that players can always see what's in the portfolio. It's too bad that players can't see all of the games on one page on the site. It would be much easier and faster for members to find their favorite games if they could see them all at once.
Also, there is no search bar that members can use to find their favorite titles quickly, and there aren't even categories for the different themes. It's very annoying that the site doesn't have this feature, because it means that players will have to wait before their favorite games show up on the homepage again. If players blink and miss it, they will have to wait a long time until the games scroll around again.
The site also has a page called "Testimonials," where players' good reviews are shown. People who are thinking about signing up for the site should take these references with a grain of salt, since the casino would never put a bad review on their own page.
Under the banners, there is a scrolling list of the most recent winners. This lets people who visit the site see what players have won on the site.
Software and Games at ScratchMania Casino
Scratch Mania is the name of the casino, so it's clear that scratch cards are the main reason people choose this site over the many others where they could sign up.
Scratch Mania's website has games like Farm Scratch, Plucker Scratch, and Mr. & Mrs. Scratch for people who want to scratch the surface to find matching symbols that lead to big wins.
There are also a lot of themed slots, such as Penguin Party, Aztec Gold, and Heaven or Hell, which players can choose to play whenever they want.
All of the games on the site have been shown to be fair by the Random Number Generator, which shows that the outcomes of all the games are random and fair. This is done by the Netoplay platform company, which is a reliable group that makes sure the games on the site can't be rigged to favor the casino.
Since on average, one out of every three scratch cards wins, which is something the Scratch Mania website is very eager to point out, it's only fair that they back up their claims with truth. Thank goodness, independent companies have shown that the results of Scratch Mania's games, which can be played for real money or for free on phones and laptops, are random. On the Scratch Mania casino website, it's clear that fair play is the most important thing.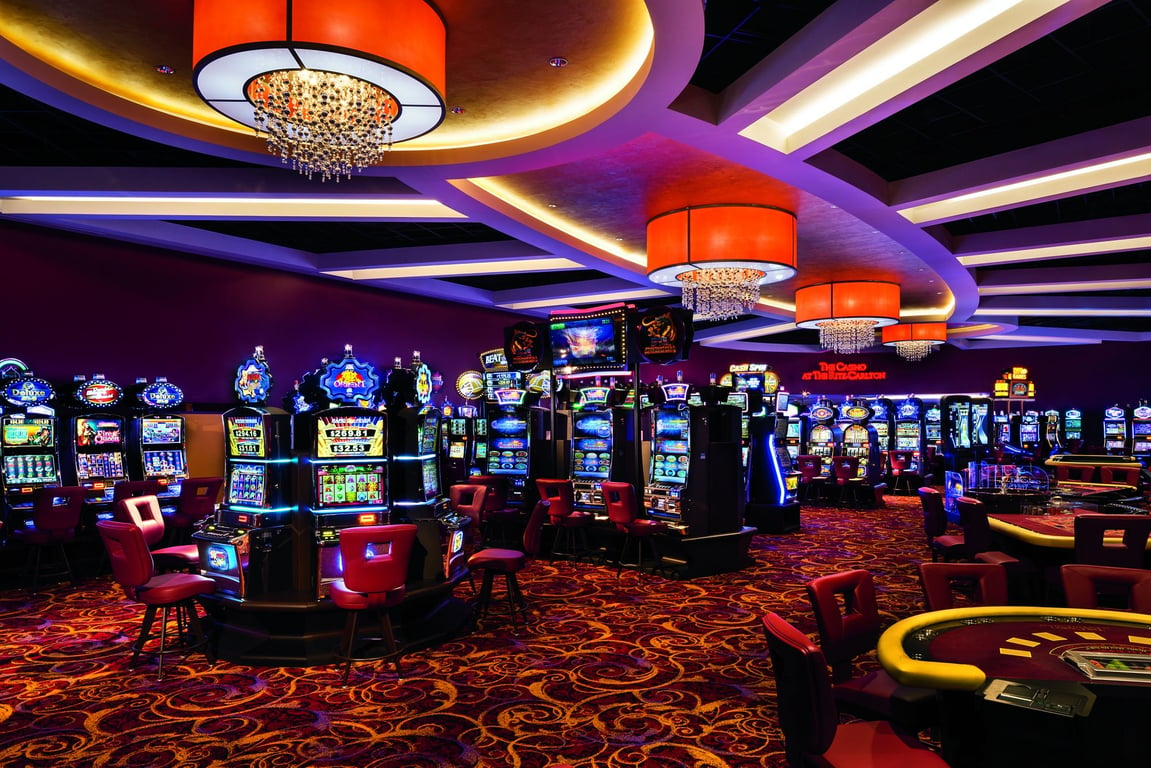 Banking at ScratchMania Casino
On the Scratch Mania casino website, players can choose from a good number of ways to deposit money and get their money back. But there are some ways that will give you a bonus when you use them. Skrill, PaysafeCard, and iDeal users will get a 15% bonus on every deposit they make on the site. Soforty users, on the other hand, will get a 25% bonus on every deposit they make.
One small problem with the banking options is that all withdrawals take two days to process, which can be frustrating for people who want to get their money quickly.