Most people have taken a moment to marvel at the stars at some point in their lives. Because it is a common human experience, it is definitely a common theme in literature, video games, and even online gambling sites.
Supernova Casino, a website created by Blue Media and debuted in 2016, is one of the most recent online gambling sites to adopt this theme. It is one of the several websites that are accessible to Americans and is present in many nations, including the United States. Supernova is a gaming site with a structure in place that might make it competitive in the US market. It features a well-known software package and some enticing promotions.
Software and Games at Supernova Casino
Whatever method you use for accessing online casinos, Supernova should be able to accommodate you. Even though the majority of players no longer utilize downloading clients, one is still available here and is ideal if you prefer to have the whole library of games at your fingertips. Remember that this client was made with Windows users in mind; while there are workarounds, other users might find other options to be more user-friendly.
The primary substitute is a fantastic instant play, no download option that can be accessible directly on the Supernova website. Just log into your account while in your favorite web browser, and you'll instantly be able to play any game in the casino for real money.
Finally, support for mobile devices is also provided, once more using an immediate play platform. Simply navigate to the website on your iPhone, Android phone, or tablet to get the mobile-friendly version. Many of the same games will be available, but with streamlined graphics that will make them run more smoothly on your devices.
Rival Gaming software powers Supernova Casino. Since Rival is one of the more well-known and creative producers currently operating in grey markets globally, including in the USA, many online gamblers in that country are familiar with them. Their slot machine lineup, which stands out from other studios' somewhat interchangeable titles, has contributed significantly to their renown.
This is partly a result of the effort Rival invested into developing their I-Slots series of video games. On the surface, these slot machines appear to be rather typical. They have five reels, and the objective is to match symbols across your paylines from left to right.
For example, you'll discover that a lot of these games feature storytelling components, such as scenes that appear at specific periods in the game's action and reveal a fully developed plot featuring characters you'll see on the reels as you play through your spins. As we all know, even the biggest slot aficionados can become tired after playing the same machine for hours on end. This is a terrific approach to maintain the interest level. Some of these games also factor on player talent with added elements that can award winners with larger sums of money if they use smart tactics or successfully complete a goal, such completing a mini-golf course.
Supernova offers a limited but diverse collection of extra games if you want to travel outside the slots section. Even though there aren't many new games, the table games selection is significant because it contains about everything a seasoned casino player might want.
Additionally, whether you want something you can play quickly or you just want to unwind without having to think too much about your bets, you can take pleasure in a variety of specialist games. These include a selection of scratch cards, a few different types of bingo games, and keno. The most intriguing choice in this situation would be Sudoku, a variant of the well-known puzzle game modified for gambling.
Banking at Supernova Casino
Supernova's banking choices may not be the most comprehensive we've seen in the online casino sector, but they are still quite good and cover all the essentials we look for in a top-notch website. First, there are many ways available for deposits, including bank transfers, credit cards, prepaid options, and e-wallets. Remember that although alternative methods can be used in the USA, e-wallets and the Paysafecard are not available to Americans. The whole spectrum of approved techniques consists of:
• Bank Wire
• Visa
• MasterCard
• Neteller
• Skrill
• Paysafecard
Most of the same procedures are used to process withdrawals (with the exception of the paysafecard, which is only for deposits). Remember that there is typically a processing delay when cashing out of roughly a week, which is slightly longer than average but not outrageously so. Additionally, there is a $2,000 weekly withdrawal cap, and unfortunately for Americans, credit card and bank wire cash outs incur a $50 fee.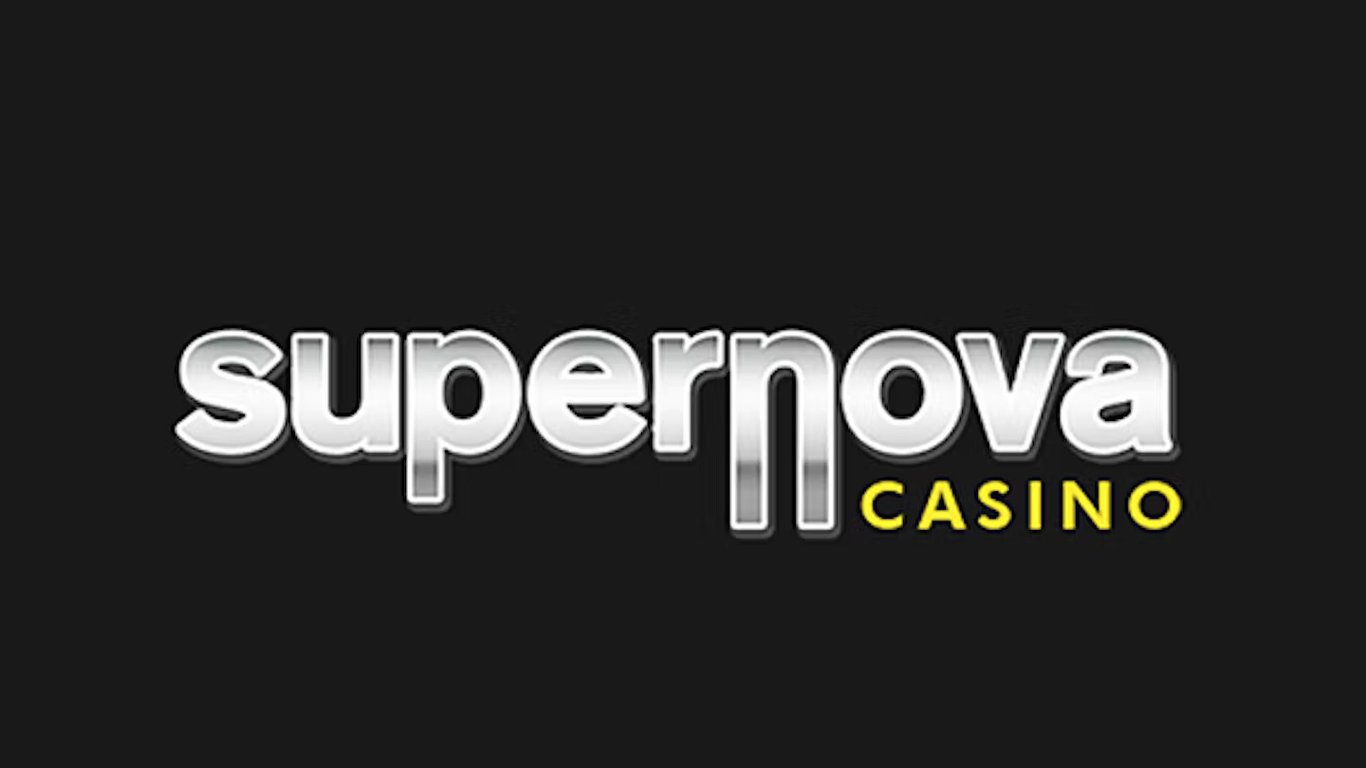 Support at Supernova Casino
Even at the top online casinos, players can occasionally experience issues, even if the website and Rival software seem to be fairly stable. In this instance, customer service representatives are accessible whenever you need them via live chat, email, or by phoning a toll-free number. No matter where you play, the staff at Supernova is renowned for being knowledgeable and professional.
The fact that they use cutting-edge encryption technology to safeguard all of the data that is passed between you and the casino may help if you're worried about your security while using the website. Regarding independent evaluations of the casino's fairness, we don't have as much information as we'd want. However, we are confident in the fairness of their games because the website employs a well-known software program and is maintained by a respected organization, and so far we haven't heard of any issues that players have had.