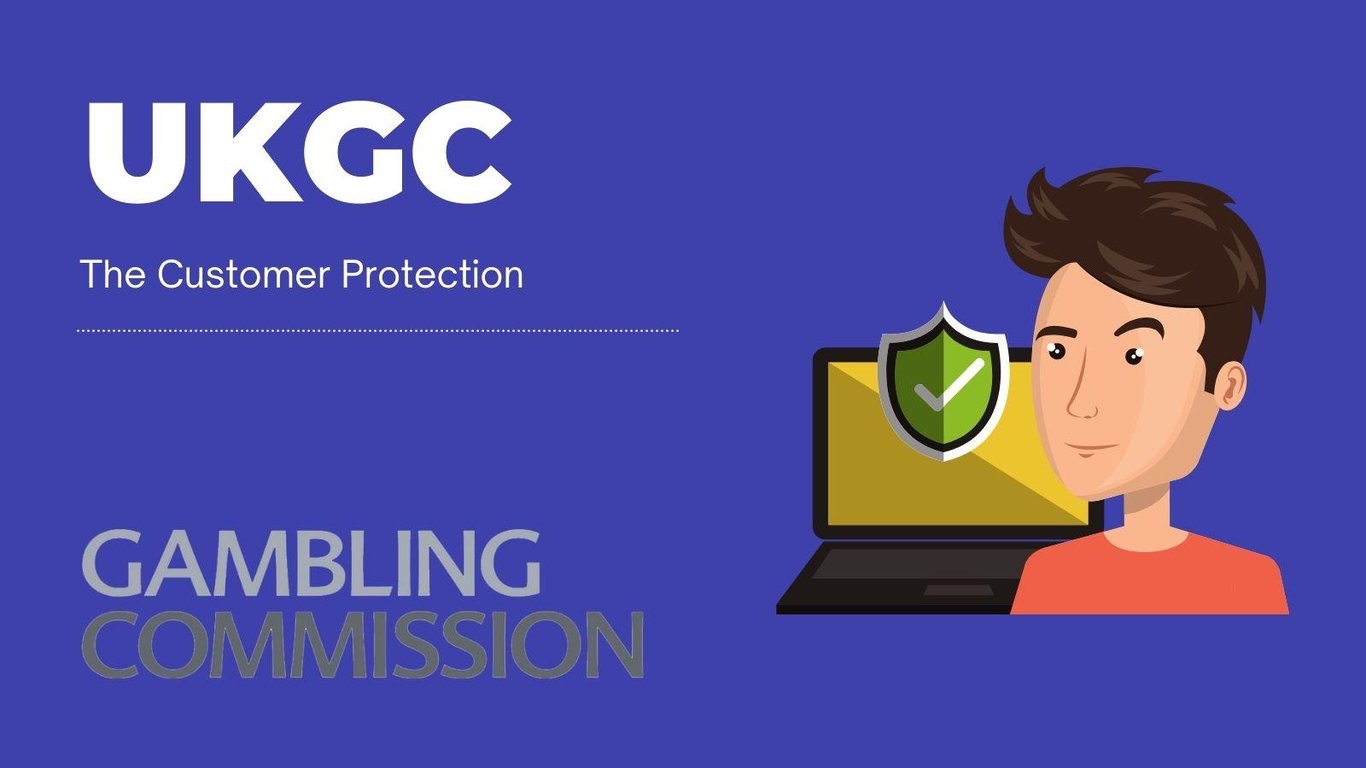 The UK's gambling watchdog, the Gambling Commission, said that it had fined Smarkets, which runs online gambling sites, money. The Commission said Thursday that it fined the company £630,000 ($763,374) because it broke rules about anti-money laundering and social responsibility.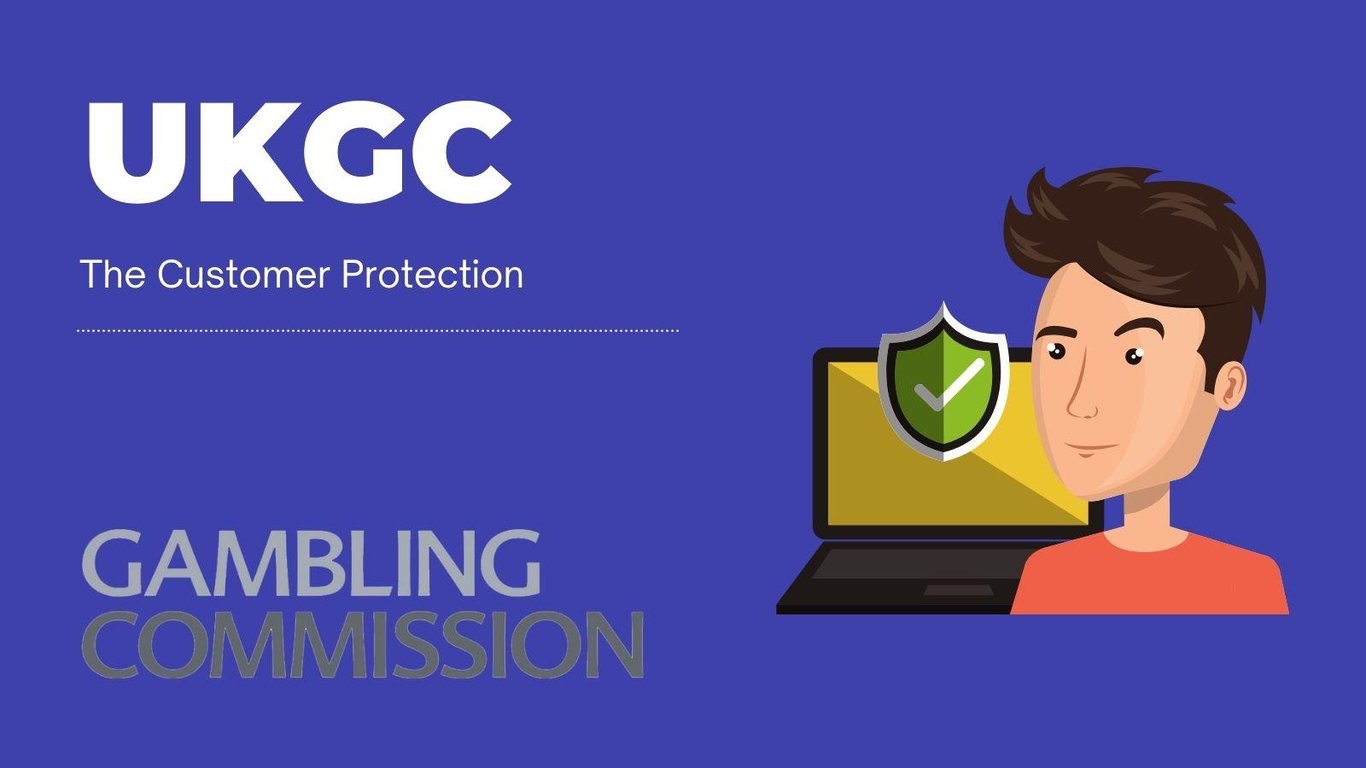 Sarah Gardner, the UKGC's Deputy CEO, said in a statement released on August 11, 2022, "This case was found through compliance checks, and it shows once again that we will take action against gambling operators who fail their customers."
She said that the Commission's investigation into how Smarkets works found "a variety of failures" that put customers at risk of harm from gambling. She also said that the company had "poor systems and processes," which made the failures even worse. In the end, Gardner said that Smarkets had also failed to "effectively implement its policies and controls."
After looking into it, the GC found that Smarkets broke paragraphs 1, 2, and 3 of license condition 12.1.1, which is about keeping money from being used to buy drugs or weapons (AML). The gambling watchdog also said that the operator did not follow the social responsibility code of practice (SRCP) 3.4.1, which had to do with how they talked to customers. Last but not least, the Commission found that Smarkets "failed to act in accordance with ordinary code provision 2.1.2."
Due to the violations, the GC decided to put the financial penalty in place. The regulator also gave Smarkets a formal warning on top of the fine. Also, the operator would have to go through an audit to make sure that effective AML and social responsibility controls, policies, and procedures are being put in place.
In its investigation of Smarkets, the UKGC gave examples of the rules that were broken. In one case, a customer was given permission by the operator to deposit £395,000. This was spread out over four months. The operator let the money in, but didn't do the required checks to see where the money came from.
On a different occasion, a different customer was able to move "substantial amounts of money between accounts." In this case, Smarkets had to do a source of funds check again, but the GC says that it didn't do so.
The recent fine against Smarkets comes right after the GC hit another licensed operator in the country with another big fine. The Commission gave LeoVegas a fine earlier this month. LeoVegas is a well-known gambling company that runs websites like leovegas.com, slotboss.co.uk, pinkcasino.co.uk, betuk.com, and 21.co.uk.
The GC hit the operator with a huge £1.32m ($1.60m) fine because of problems with social responsibility and AML. In the same way that Smarkets was fined, the GC warned LeoVegas and asked the operator to go through an audit.