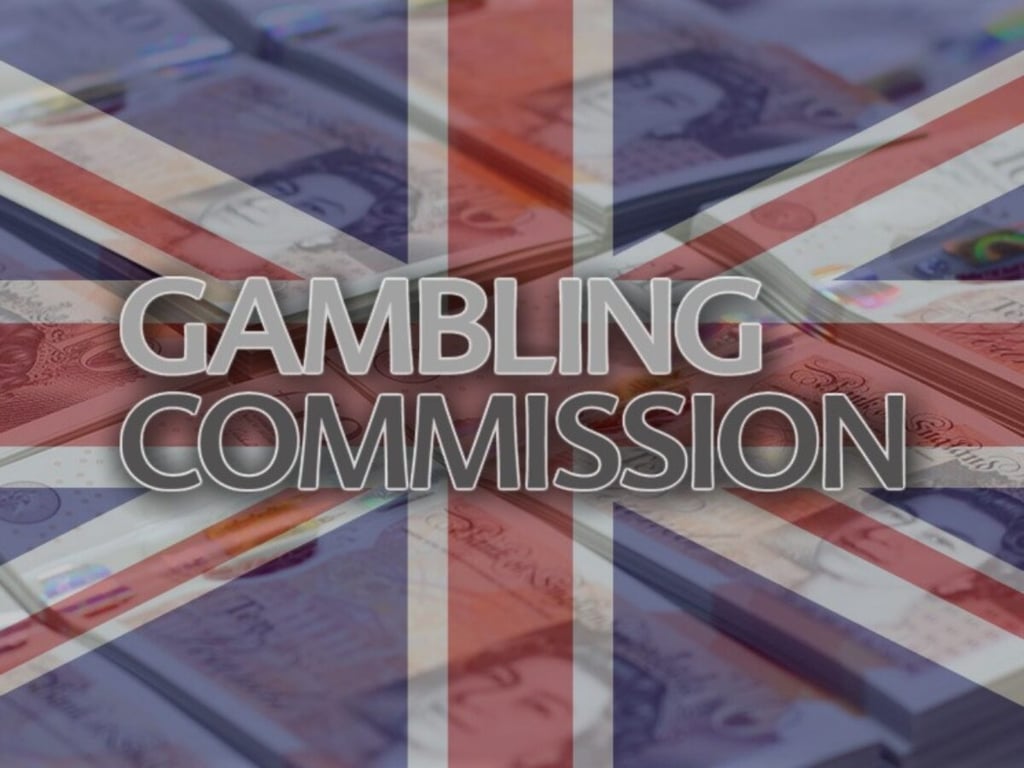 The UK's gambling watchdog, the Gambling Commission, said today that the biggest gambling company, Entain Group, will have to pay a huge fine of £17m ($20.5m) for breaking rules about anti-money laundering (AML) and social responsibility. The Commission said that Entain broke AML and social responsibility rules both in person and online.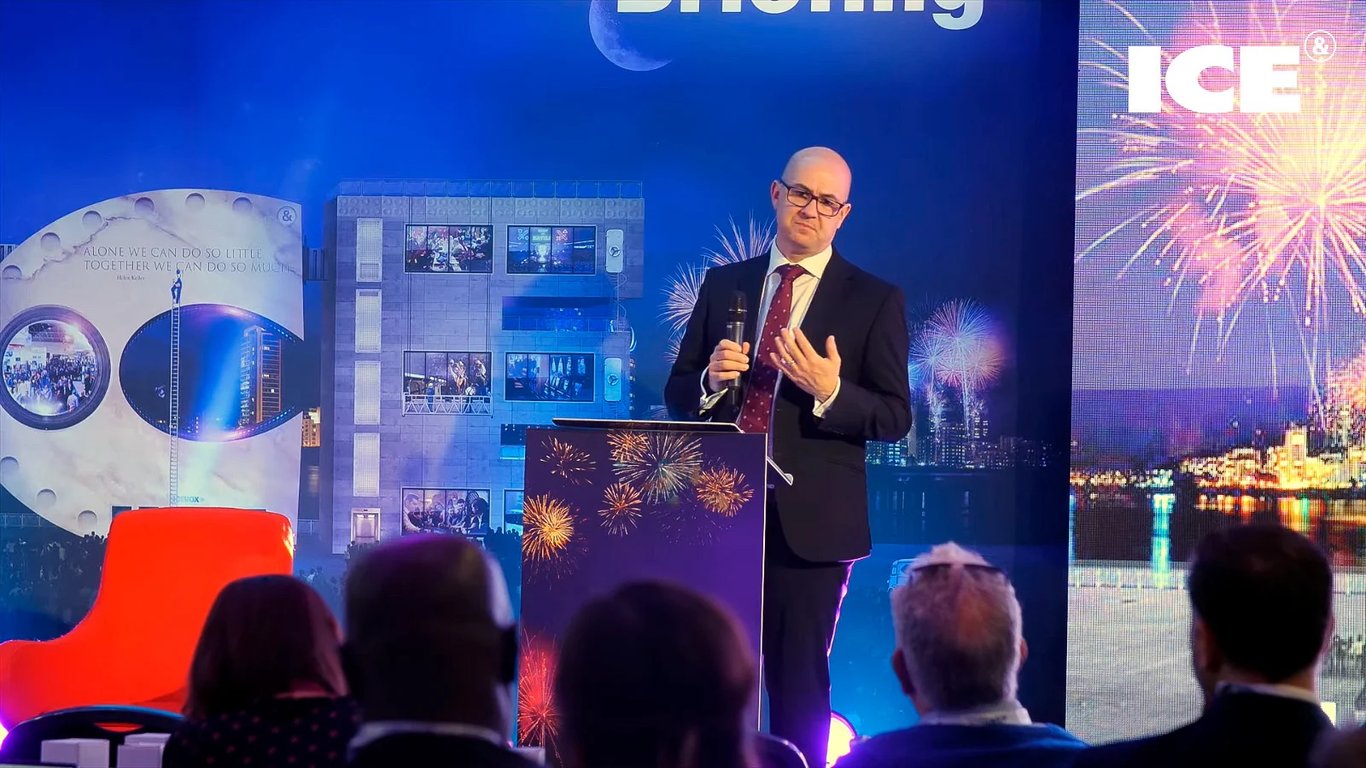 As part of a regulatory settlement, the operator agreed to pay £3m ($3.6m) for the failures of its Ladbrokes Betting and Gaming operators, which have more than 2,700 places to gamble in the country. Also, Entain will pay £14 million ($16.9 million) for the failures of LC International Limited, which runs 13 websites like foxybingo.com, coral.co.uk, and ladbrokes.com.
Andrew Rhodes, the Chief Executive of the Gambling Commission, said in a statement released today, "Our investigation found serious failures, which led to the largest enforcement outcome to date." He said that the AML and social responsibility rules that had been broken were "completely unacceptable." Rhodes also said that the operators should always make sure they are following the rules. He said that this is the second time an operator has broken the rules that are meant to keep gambling safe and free of crime.
In conclusion, Rhodes said: "They should know that we will be keeping a close eye on them and that if they break the rules again in a serious way, their license to operate could be taken away. We expect more from consumers, and they deserve more from us."
The most recent fine is the biggest fine that the GC has given out so far. But it's not just the fine that makes up for what the GC did wrong. According to the Commission, Entain's license would also have to meet more rules. Under those conditions, a member of the company's board would be in charge of an improvement plan that would try to bring the company into line with the current rules. A third-party external audit would also be conducted on the company.
The GC found that the operator "failed to do an adequate risk assessment of the risks of their online business being used for money laundering and terrorist financing." This was one of the AML failures. One example is that online customers were able to deposit large amounts of money without the required source of funds (SOF) checks.
On one occasion, the operator didn't do SOF checks on a customer who deposited £742,000 ($892,588) in 14 months. A separate event shows that Entain let customers bet big amounts of money without keeping track of them or looking into them. In a recent statement, the GC said that one customer at a land-based gambling venue was given eight months to use gambling terminals to bet a total of £168,000 ($202,095) before the operator asked them to do due diligence checks.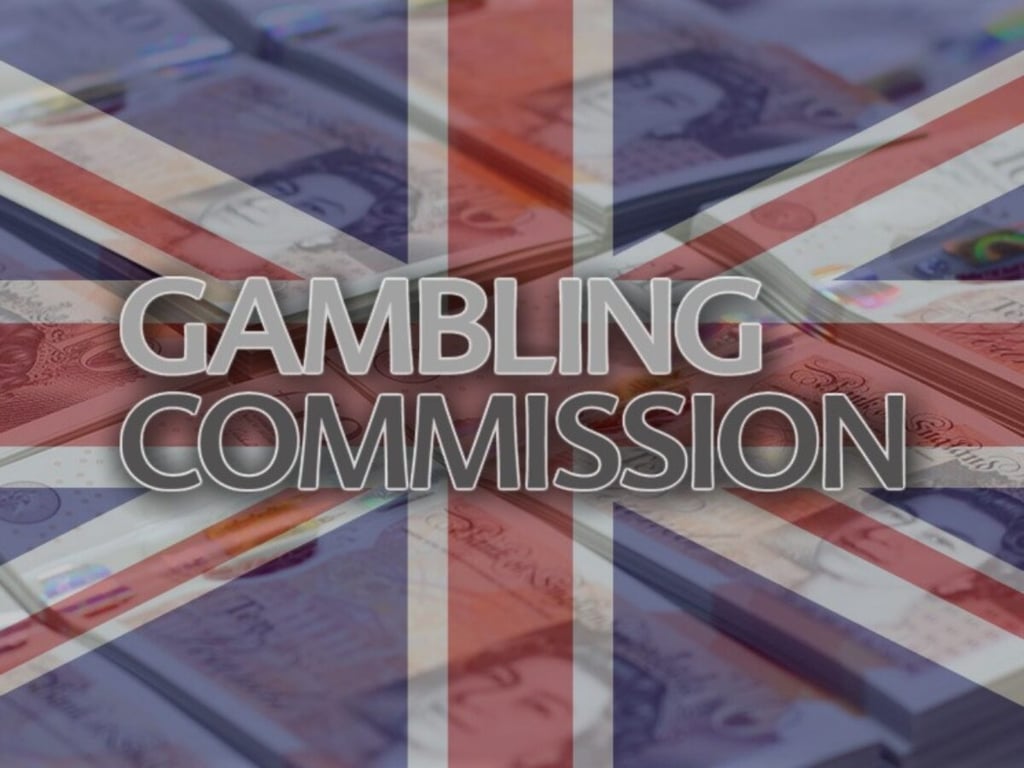 The Commission focused on social responsibility failures and said the operator was "slow to interact with, or not interact with, certain customers in a way that minimized their risk of experiencing harm related to gambling." In a situation described by the Commission, the operator had only one chat with an online customer who gambled for a long time and deposited £230,845 ($277,694) over the course of a year and a half.